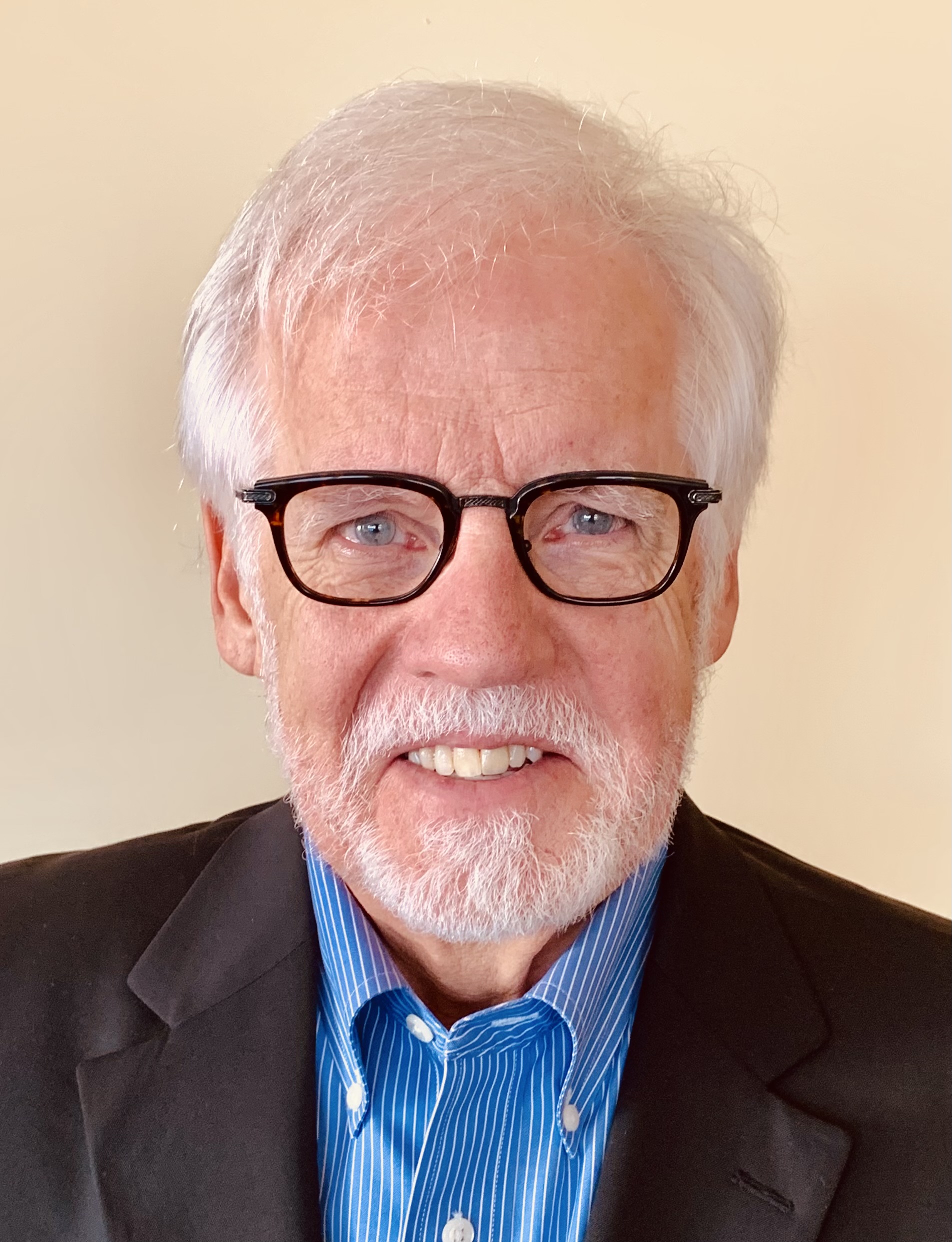 My extensive Micro, Small and Medium Enterprise (M&SME) finance and private sector development experience involves assessing gaps in M&SME marketplaces, developing programs, and delivering innovative financial solutions to improve access to finance (loans, guarantees, venture capital), including capacity building and enabling environments.
After spending twenty-five years working with Business Development Bank of Canada (BDC) (
www.bdc.ca, $36.5 billion portfolio), I developed expertise in all facets of Micro and SME (M&SME) banking, venture capital, training, and business consulting.
After retiring as a BDC Senior Executive, set up a consulting firm, becoming involved with projects for the World Bank, the International Finance Corporation, and the Asian Development Bank in more than 35 countries.
Examples of consulting assignments:
● SME Access to Formal Financing and Banking Sources: Identified products and services for meeting the needs of SME business growth;
● Bank SME Lending Policies & Procedures: Subsequent to diagnostics, helped several banks improve their practices by developing policies and operating manuals for their use;
● Operating Procedures & Governance & Risk Management: Improved operating procedures, risk management, portfolio management, transparency practices, governance structure, marketing, development of new products, and staff development; and,
● Credit Risk Management: Provided strategy based on best practices of banks that have set up sound M&SME credit risk appraisal and management systems, including product and procedure designs.
In addition, John has led many discussions with decision-makers to put in place innovative financial solutions to improve M&SME access to finance, including capacity building and enabling environments.
©2008 ProDel Consultancy Inc